Your partner, your treasure, always there for you!
WHY CHOOSE US?
Being a SACCO managed by legal professionals, we understand your financial and investment needs and want you to enjoy the benefits by accessing affordable credit and at the same getting good returns on your investment/savings.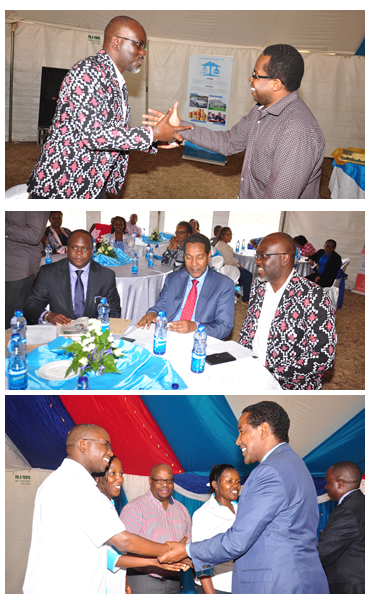 OUR VALUES
Efficiency, Honesty, Creativity, Integrity & Equality
Loan Calculator
Enter only numeric values (no commas), using decimal points where needed.
Non-numeric values will cause errors.
February 2019
M
T
W
T
F
S
S
« Jul
1
2
3
4
5
6
7
8
9
10
11
12
13
14
15
16
17
18
19
20
21
22
23
24
25
26
27
28